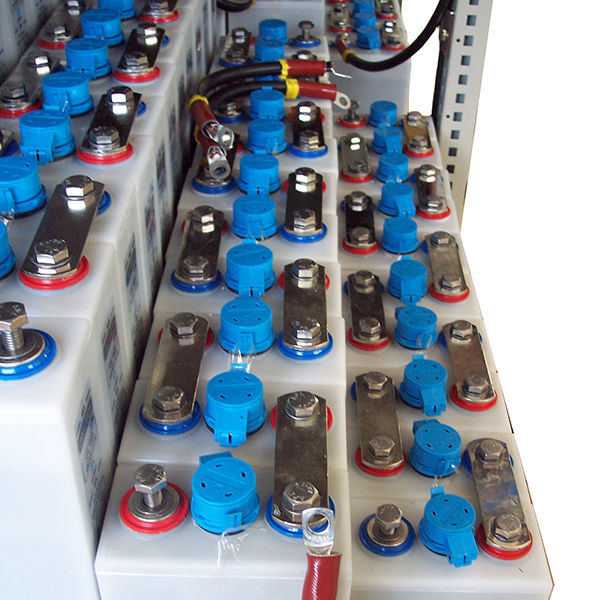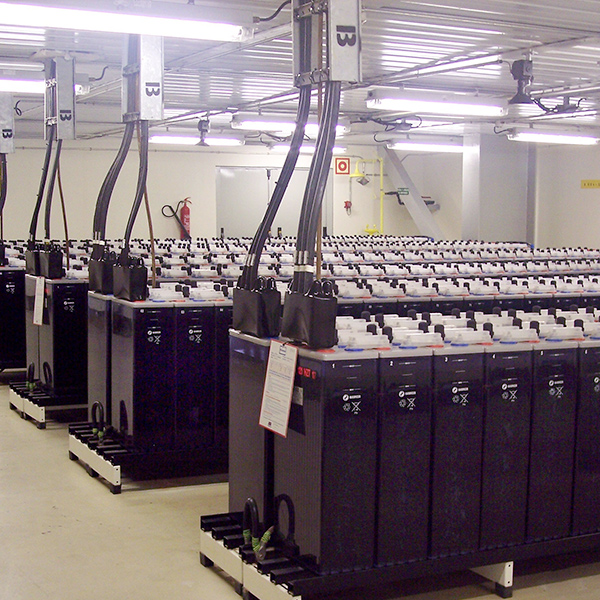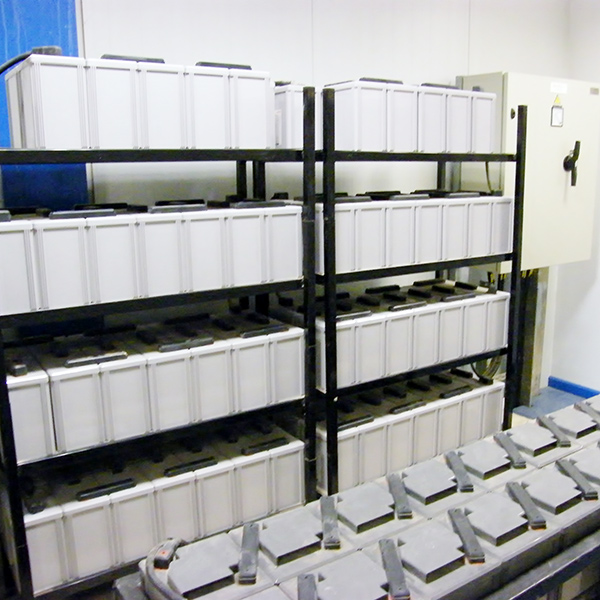 Pb / ni-cd / solar batteries
---
Management and installation of batteries for storage of electrical energy in industrial equipment manufactured by SUPSONIK, S.L:
UPS's
Rectifiers
DC / AC Inverters
Solar Power Systems
TECHNICAL FEATURES
The different battery models used in our equipments are from best brands in the market, selected according to application and type of equipment to install:
lead acid (Pb) hermetic seal
Nickel-Cadmium (Ni-Cd)
SOLAR Applications (OPzS)
Etc.
Currently there is a wide range of battery models and types. Correct choice depends on several factors, such as application type, autonomy, conditions of use, lifetime, etc.
Our Engineering Department experts can help you select the battery type and model according to the parameters required by installation.
SUPSONIK, S.L. Technical Service takes care of maintenance, replacement and recycling of batteries used in the equipment.
| | Fichero de descarga | Idioma |
| --- | --- | --- |