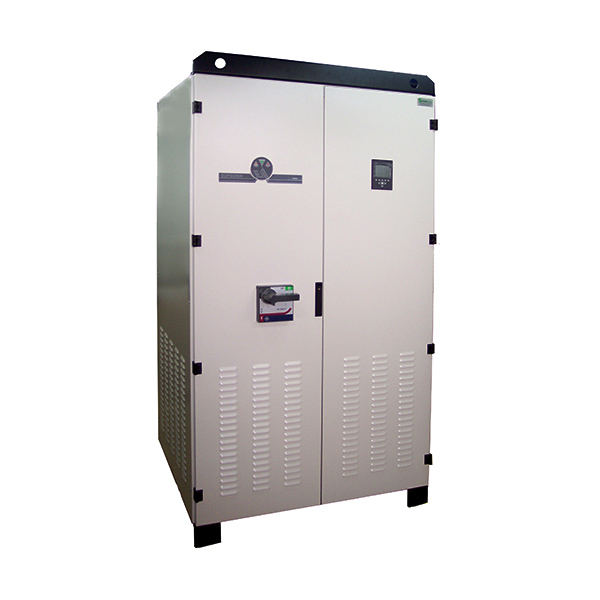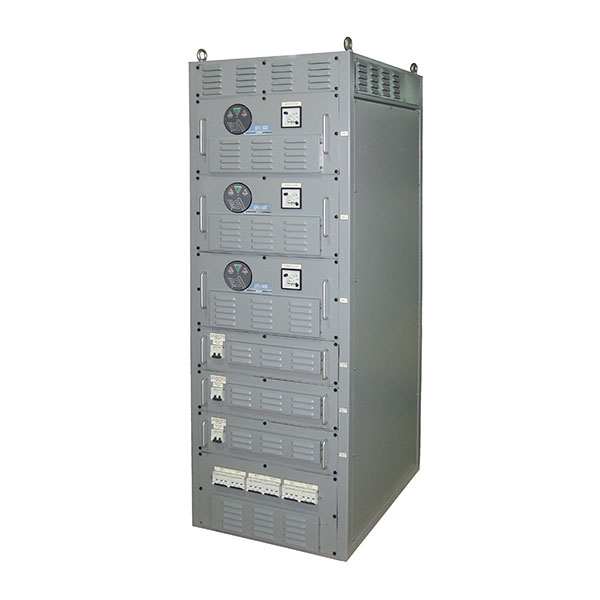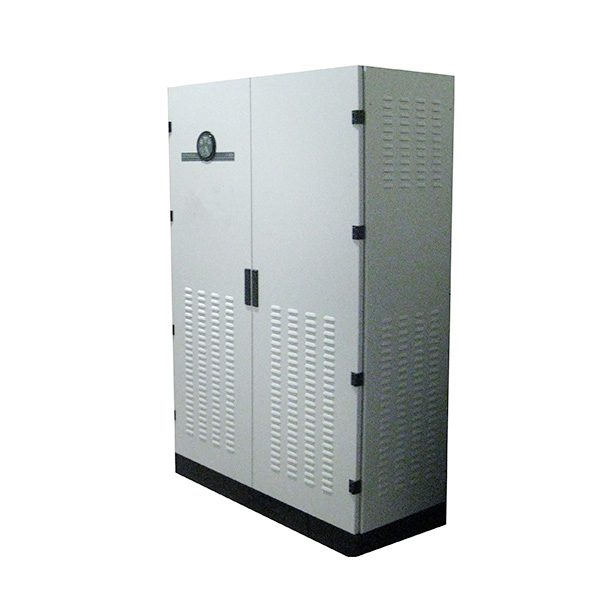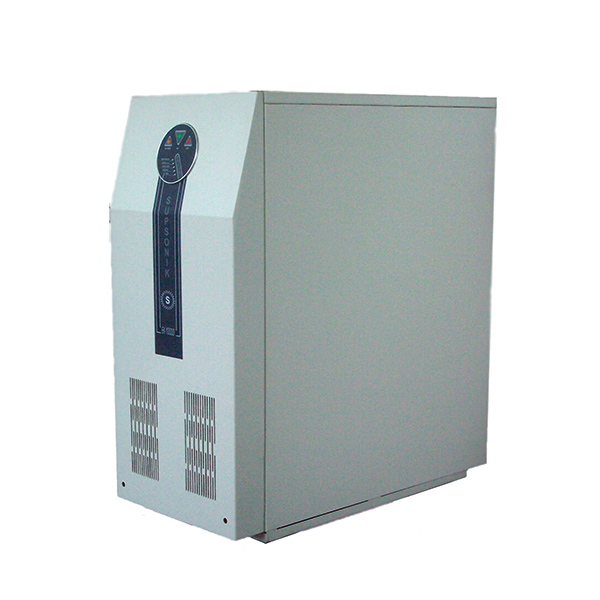 UNINTERRUPTED POWER SUPPLY SYSTEMS - UPS
Supsonik S.L. Manufactures a wide range of Uninterruptible Power Supply Systems (UPS) for electrical, computer and industrial processes in any field: Industrial, Electrical, Naval, Military, Hospital, Railway, etc.
The main objective of these systems is to provide uninterrupted, quality, reliable and fault-free power.
Our systems protect the different irregularities that can occur in the network due to cut-offs, micro-cuts, surges, frequency variations, transient peaks and noises, achieving a perfect cleaning of the output sine wave.
In the event of failure of the main network, the load supply is kept with energy stored in batteries or from the auxiliary bypass path.
On-line sinusoidal double conversion
Low harmonic distortion.
High MTBF
Any input or output voltage (single-phase or three-phase).
Input and / or output frequencies: 50, 60 or 400 Hz.
Local & remote control, signalling and alarms.
Standard autonomy - 10 minutes. Available up to 72 hours
Digital control through DSP and CPLD
Maintenance-free Pb or Ni-Cd battery
Operation panel with measures, alarms, status, and event historical, settings.
Communication Modbus, Profibus, TCP / IP via RS-232/485, Ethernet.
Supsonik is characterized by its versatility and wide experience in giving solution to the needs of the client, making any type of adaptation to specific requirements of each installation. Supplied in any power and configuration. Please ask us.