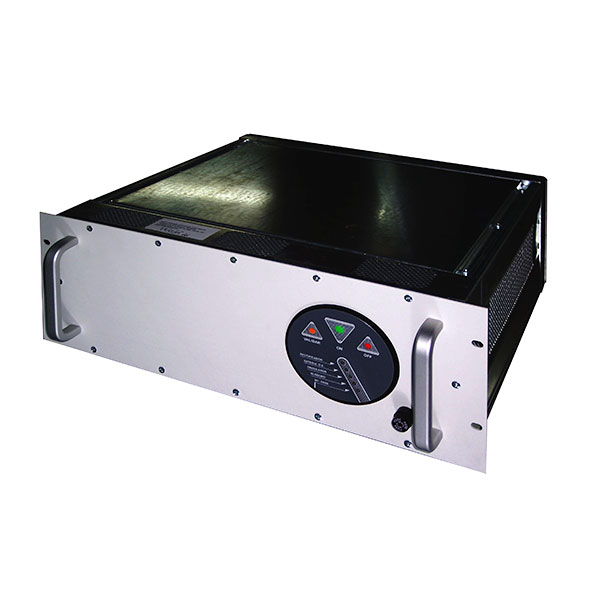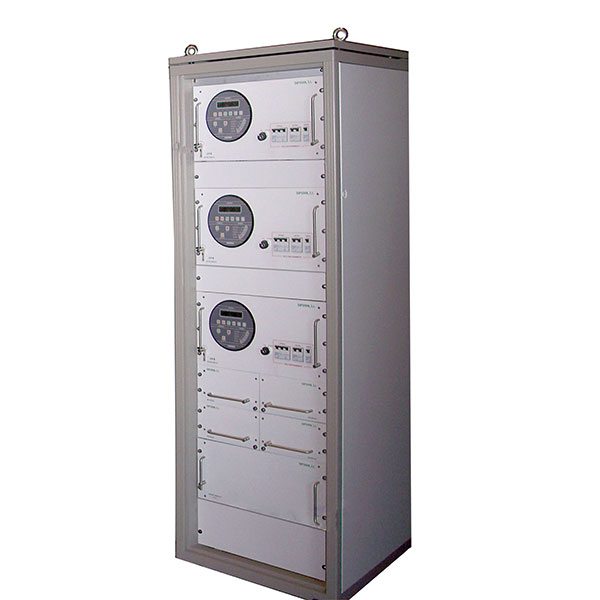 Inverters developed by SUPSONIK, S.L. are compact and reliable, designed to generate a stable and clean sinusoidal voltage to supply critical loads:
Telecommunications
Computer systems
Naval sector
Industry sector
Electrical substations
Hospitals
The function of a DC / AC Inverter is to convert direct current voltage from a group of batteries or a rectifier system into an alternating voltage of constant frequency and amplitude.
The equipment is designed in 19 "rack format, available in several models differentiated by their nominal power, frequency and input and output voltages. Due to the modular structure, different configurations are obtained for the full equipment:
Wide range of input voltages - 24, 48, 110, 220 Vdc
Single-phase output voltage of 115, 127, 230, 254 Vac
Three-phase output voltage of 200, 220, 400, 440 Vac
Output Frequency 50, 60, 400 Hz
Other advantages of modular equipment are the ease of maintenance and replacement of modules, availability of the reserve module for N + 1 configuration, distribution of output currents for parallel operation. The modular structure allows high MTBF and low MTTR values to be reached.
Main features of DC / AC Inverters:
19´´ Rack format 19 (other formats available)
Low harmonic distortion sine wave
Wide range of input and output voltages (single-phase / three-phase)
Availability of output frequencies 50, 60, 400 Hz
Signaling and alarms in visual and sound form
Redundant operation
Static By-Pass
RS-232 + monitoring software
Electronic protections with automatic re-establishment
Optional:
Manual By-Pass
Parallel performance
MODBUS / PROFIBUS RS-485 Communications