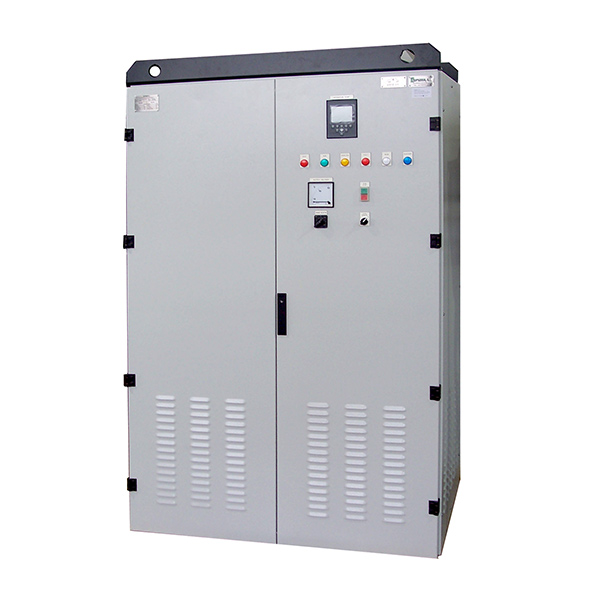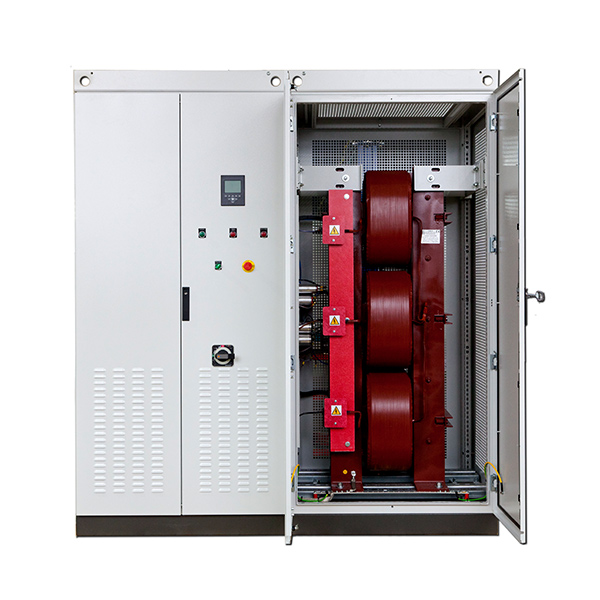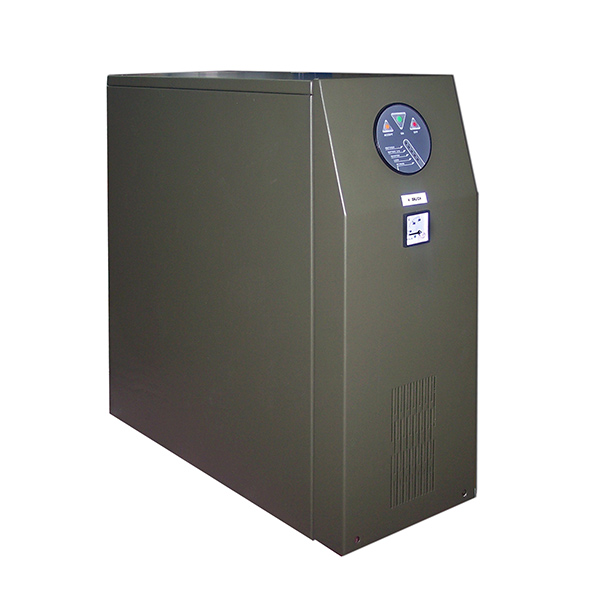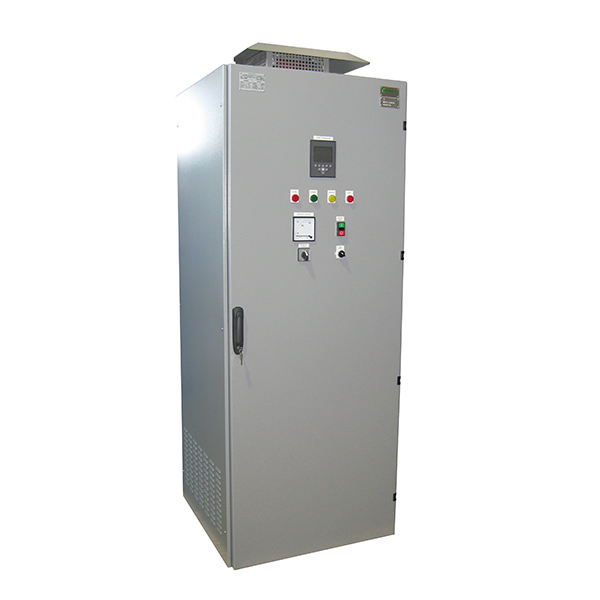 Frequency Converters are electronic devices that obtain at their output an alternating current voltage of a frequency programmed from an input voltage of a different frequency.
Wide range of equipment for naval industry
Ground-based power supply equipment (GPU)
Robust and compact systems with protection rating up to IP55
The fundamental function of Frequency Converters is to supply loads such as:
Motors
Flight control systems
Instrumentation
Special loads
In general all those systems that need a different frequency than the one supplied by the commercial distribution network.
Our equipment obtain a stable frequency, digitally generated and controlled by a microprocessor (DSP) that implements cutting-edge control algorithms. Power circuits based on IGBT's make the purely sinusoidal, symmetric and harmonic-free output wave. Due to the manoeuvring system and automatic parallelism, several equipments can be coupled to the same AC bus. This allows to distribute the load current, obtaining a great performance reliability.
Main characteristics of Frequency Converters manufactured by SUPSONIK, S.L.
Galvanic isolation between equipment input and output
Built-in Input Power Factor Correction (PFC)
Symmetrical output voltage with very low harmonic content (THD <1%)
Output voltage level adapted to customer needs
Operation with any type of load (inductive, capacitive, non-linear, etc.)
Capacity to withstand very high overloads and current peaks during load connections, starting tips, short circuits ...
Possibility to operate in parallel with several units connected to the same AC bus.
High efficiency and reliability
Easy and intuitive operator interface through a graphic display
Optional: