Products and services adapted to Customer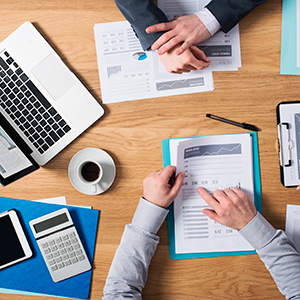 Adaptation
As required by the customer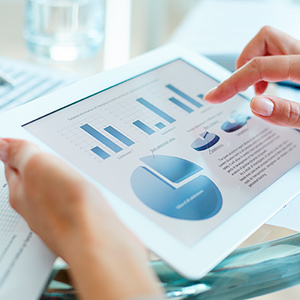 Consulting
From the initial phase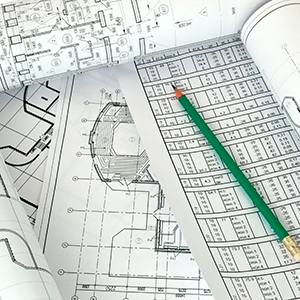 Manufacturing
Prototypes, single units and / or series.
From 2 months for delivery of custom-made equipment
Technology, Quality, Efficiency...
Integral service - from the beginning - in the definition of a project, analysis of different topologies, simulation, validation, selection of components and suppliers, manufacturing and testing as well as support throughout product lifetime.
Advice on equipment dimensioning, features, performance.
Custom design and development of products or projects for any application.
Analysis and studies of facilities or equipment.
Technical audits.
Technical consultancies.
Reports, documentation.
---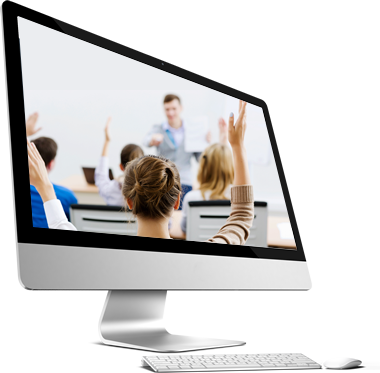 Training courses
Supsonik offers equipment theoretical and practical training courses.
Custom designed courses according to customer needs.
Levels of these courses range from basic level for the use and maintenance of equipment to more qualified courses, including failure detection and diagnosis, repairs, calibrations, etc.
These courses are addressed to equipment maintenance staff, managers, etc. with training and technical experience.
Courses can be taught both in our facilities and at customer premises.
---